We Lead
Business
To

Retail


Success
Salud Brand Management is a leading, comprehensive brand management firm that focuses on promoting and enhancing premium nutritional and wellness brands in the Canadian Grocery sector.
We provide a tailored approach to brand management that includes expert distributor management, in-store product placement, marketing, and promotional strategies. Our goal is to empower the brands with the tools and expertise needed to achieve sustainable success and growth in the marketplace. We pride ourselves on our personalized approach and commitment to delivering results for our clients.

Collaborative and
Tailored Solutions.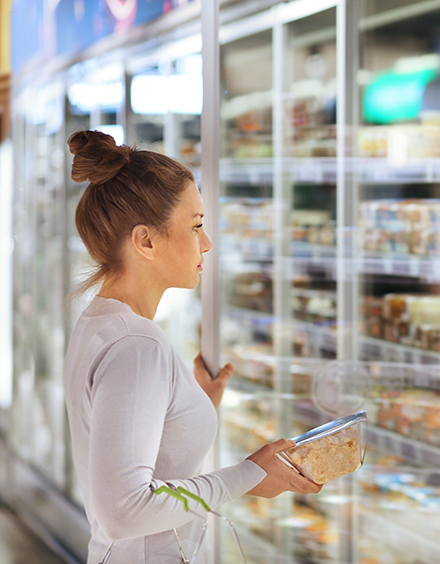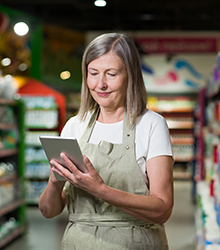 We are your dedicated strategic partner, leveraging our extensive industry knowledge, resources, and expertise to deliver customized solutions tailored to your specific needs and goals. Our proven track record as a premier CPG broker in Canada, is a testament to our commitment to delivering results and driving success for our clients. Together, we can navigate the complexities of the industry and achieve sustainable growth for your business.

Partnership
Collaborating closely with our key distributor and retail partners to ensure that your brand remains at the forefront of all channels.

Pricing
Assessing the market to competitively position your brand in your category while incorporating margins that guarantee financial stability.

Promotion
Creating effective tradespend strategies that increase sales and enhance promotional efforts.

Placement
By leveraging our established retail partnerships, we optimize shelf space for your brand at the store level.
PARTNERSHIP
PRICING
PROMOTION
PLACEMENT
PROMOTION
PLACEMENT
PARTNERSHIP
PRICING
We work closely with our retail partners to maintain strong relationships, through personalized approach such as in-store brand audits to ensue competitive pricing and placement. Our partnerships give us the advantage of keeping your brand prominent in the minds of retail owners, buyers, and store staff. We also use samples and education to ensure store staff are knowledgeable and passionate about your product, resulting in increased sales
Our Retail Partners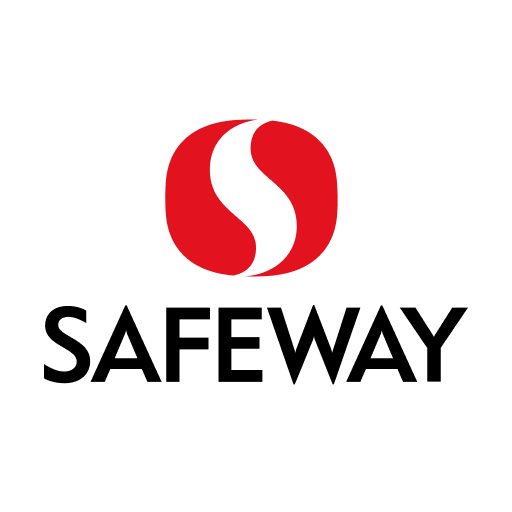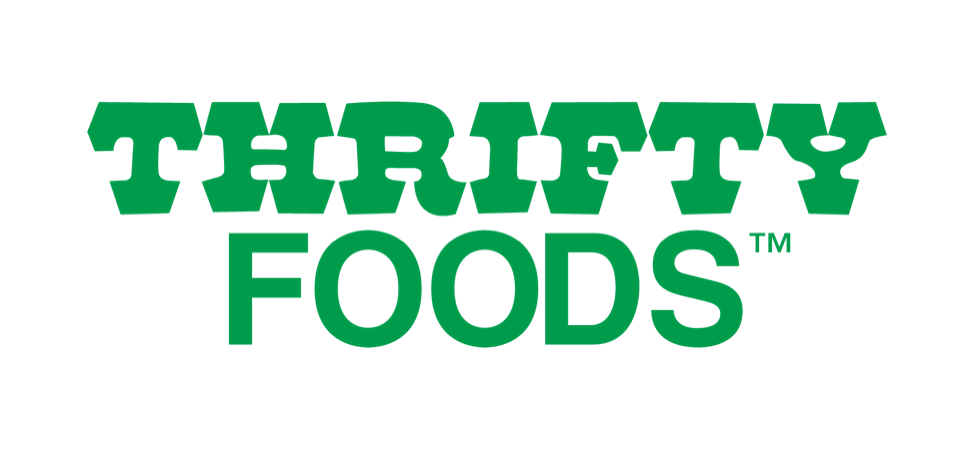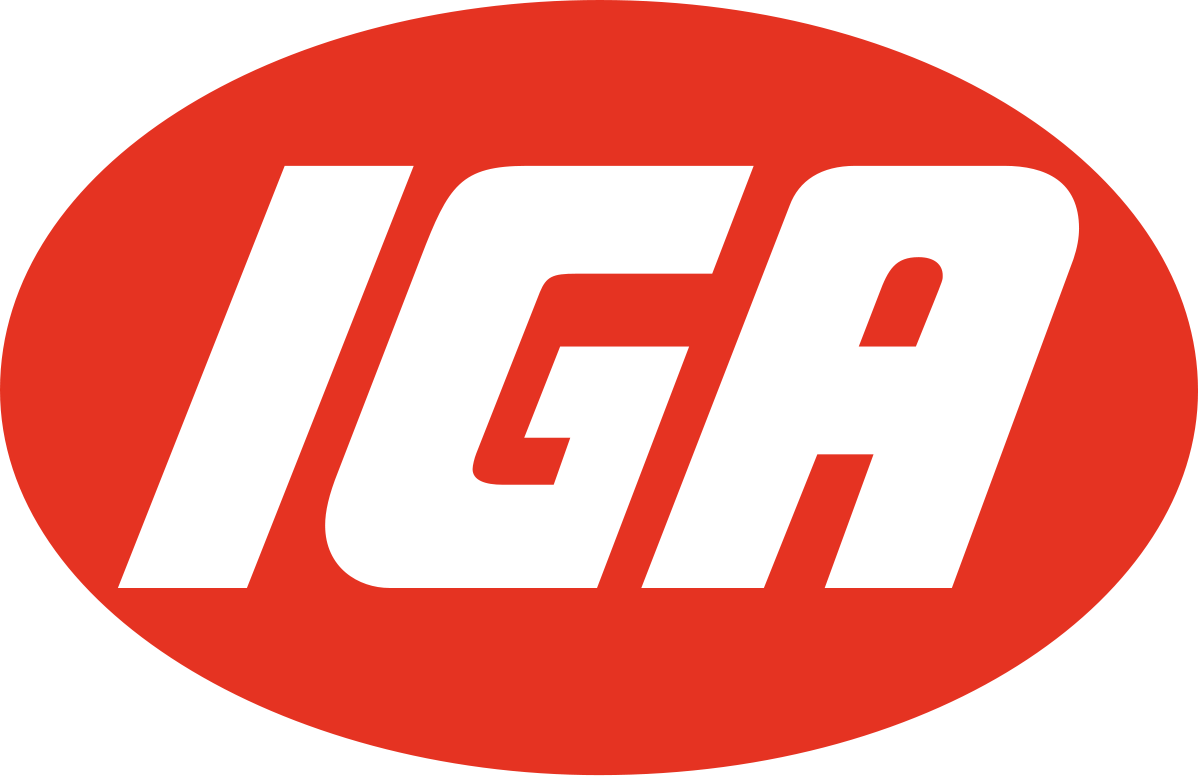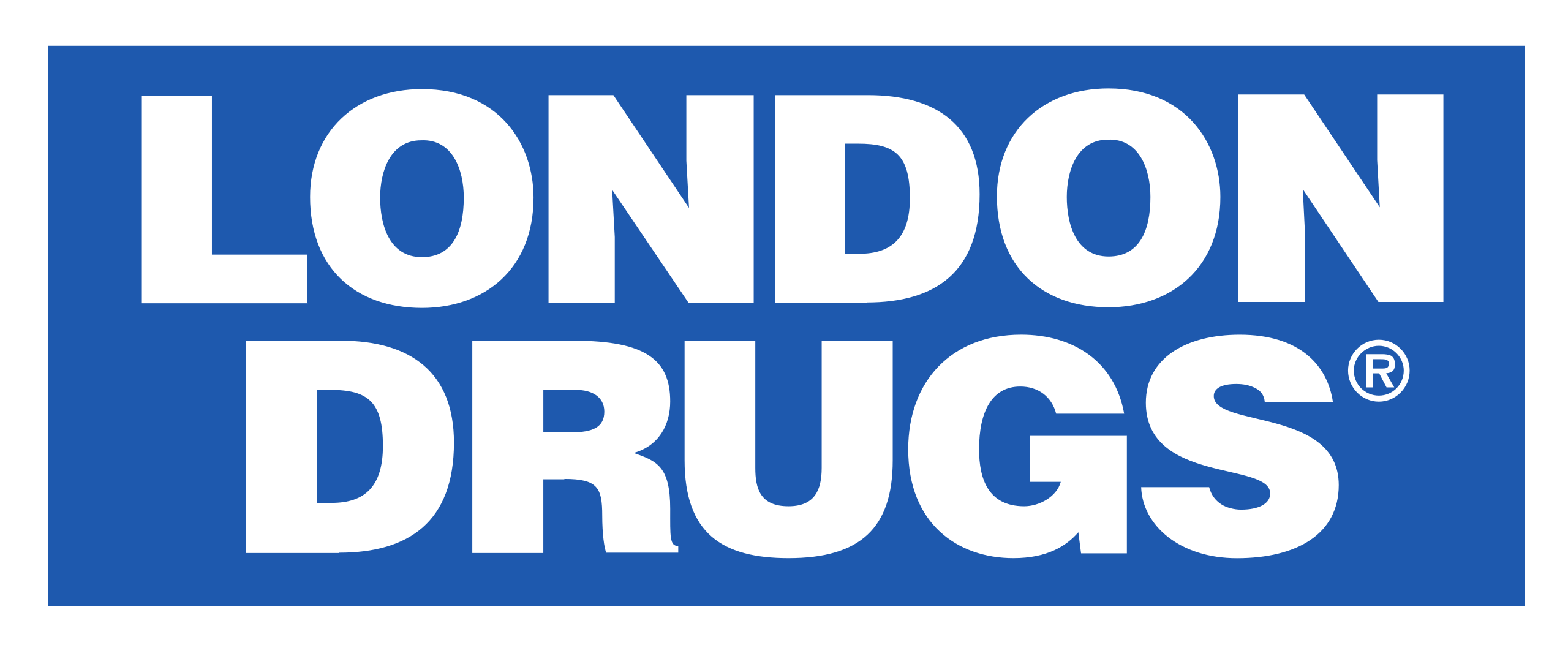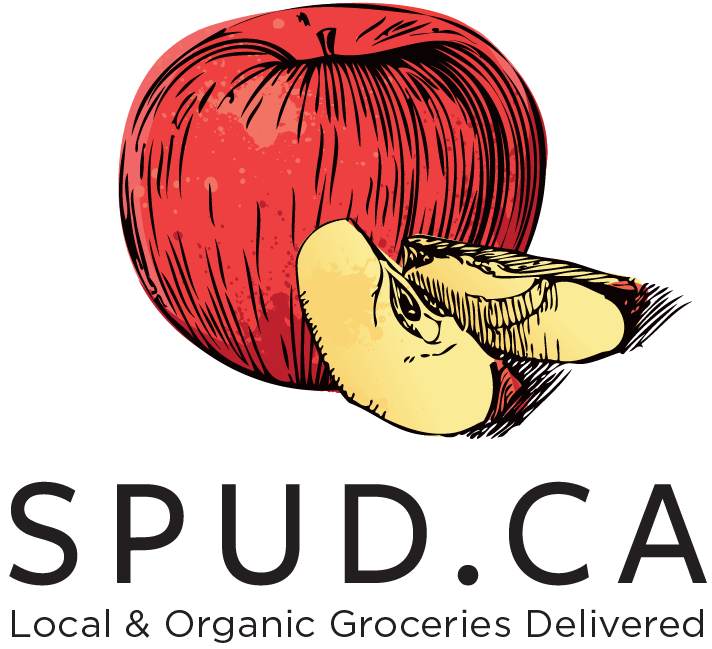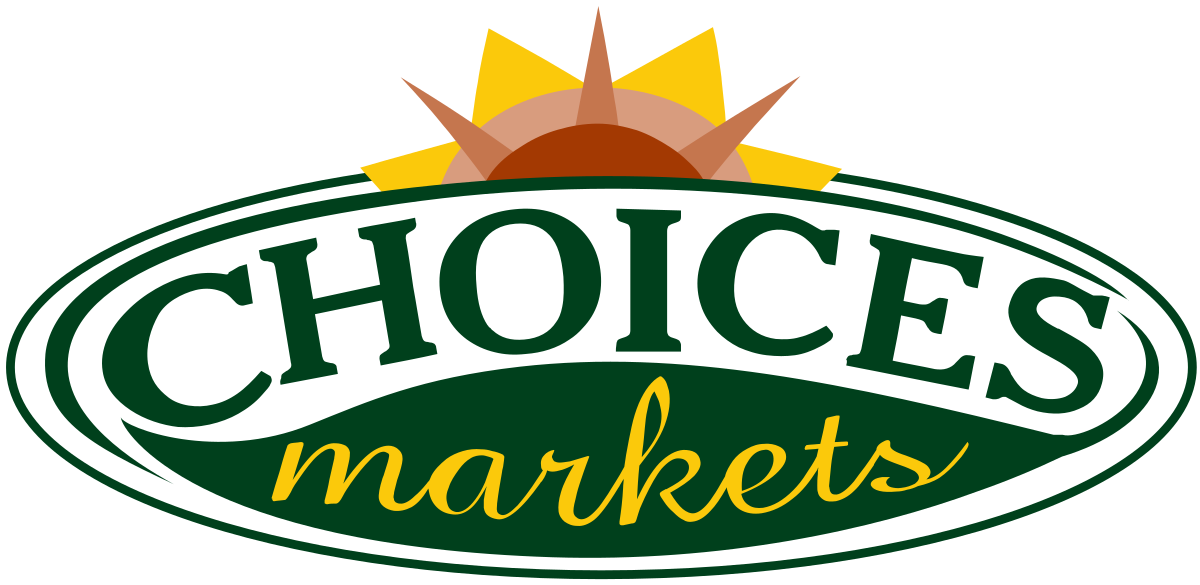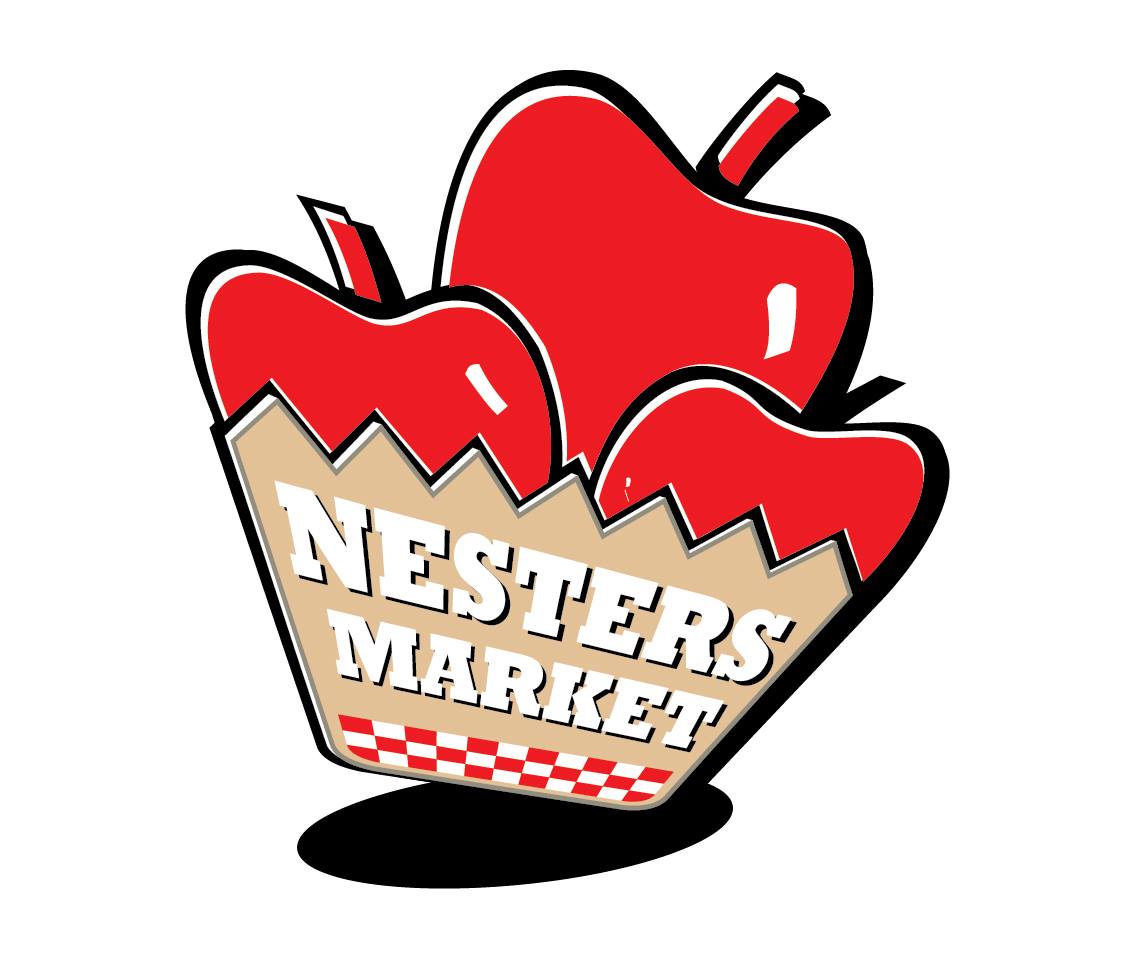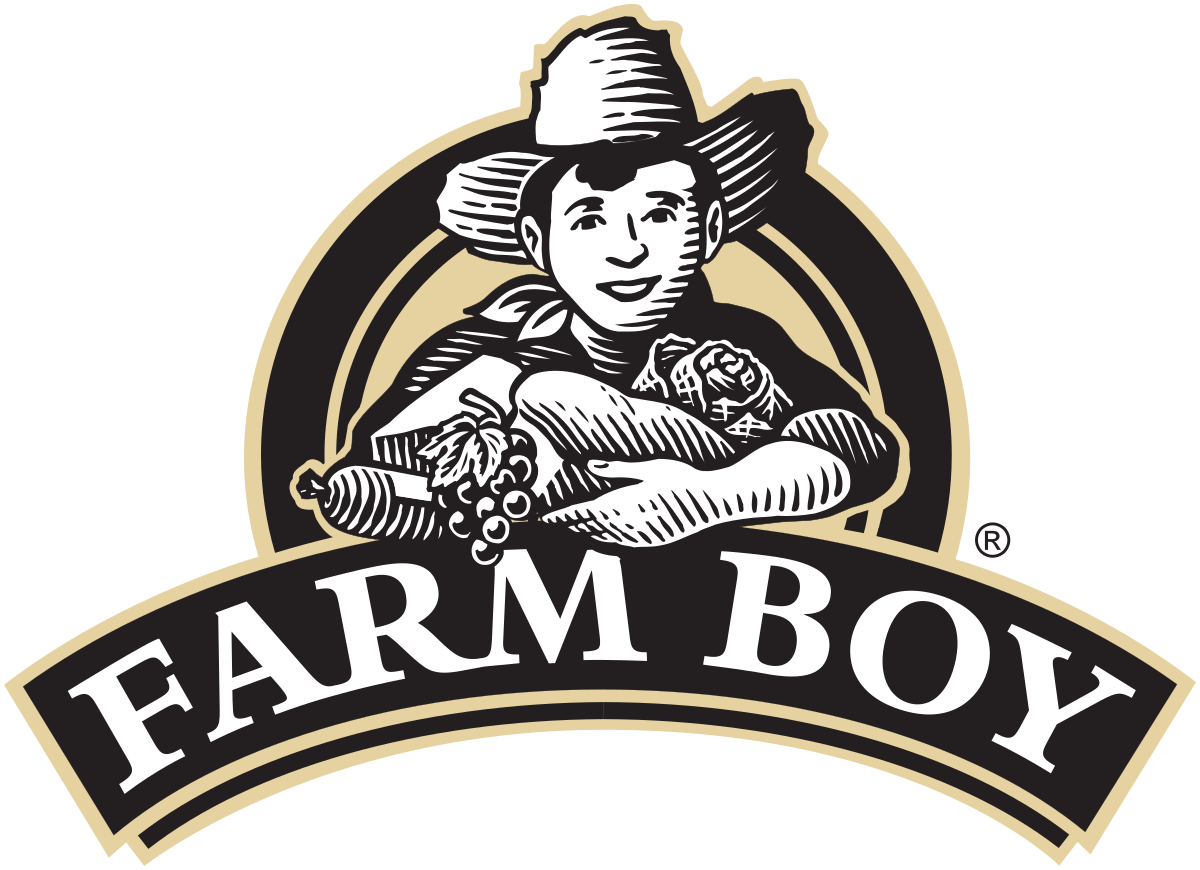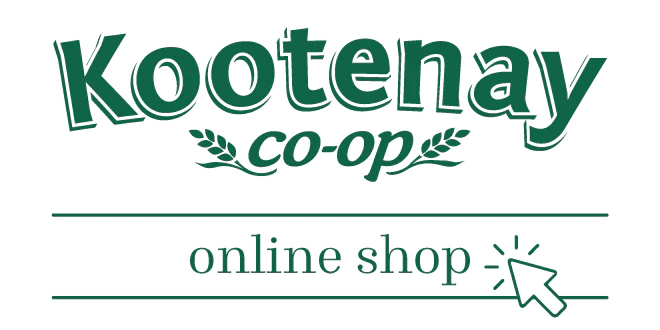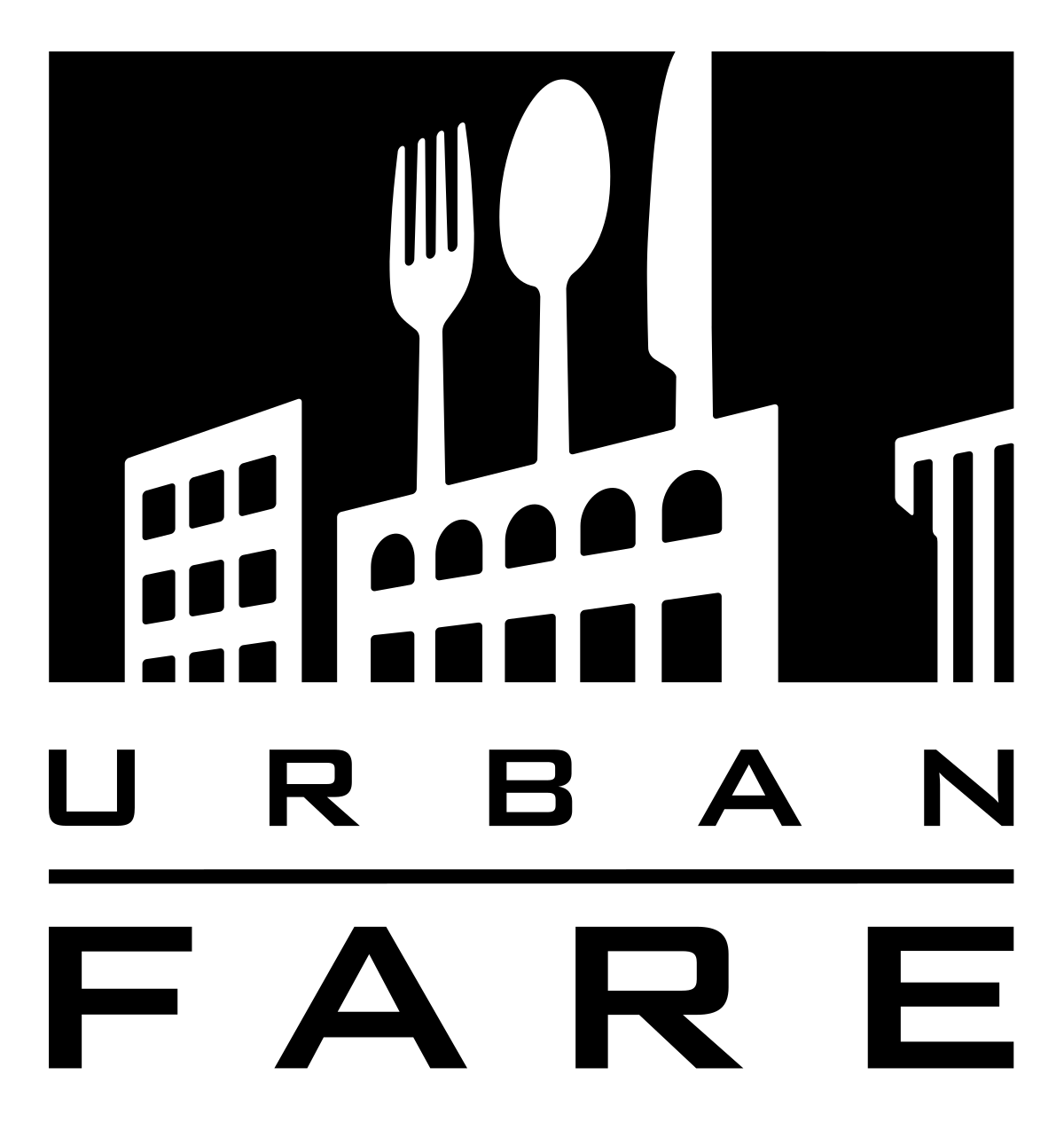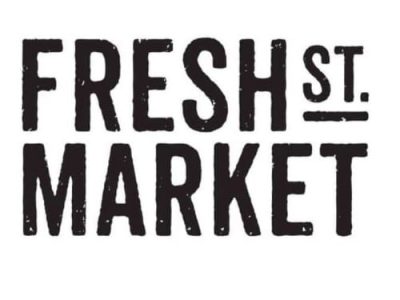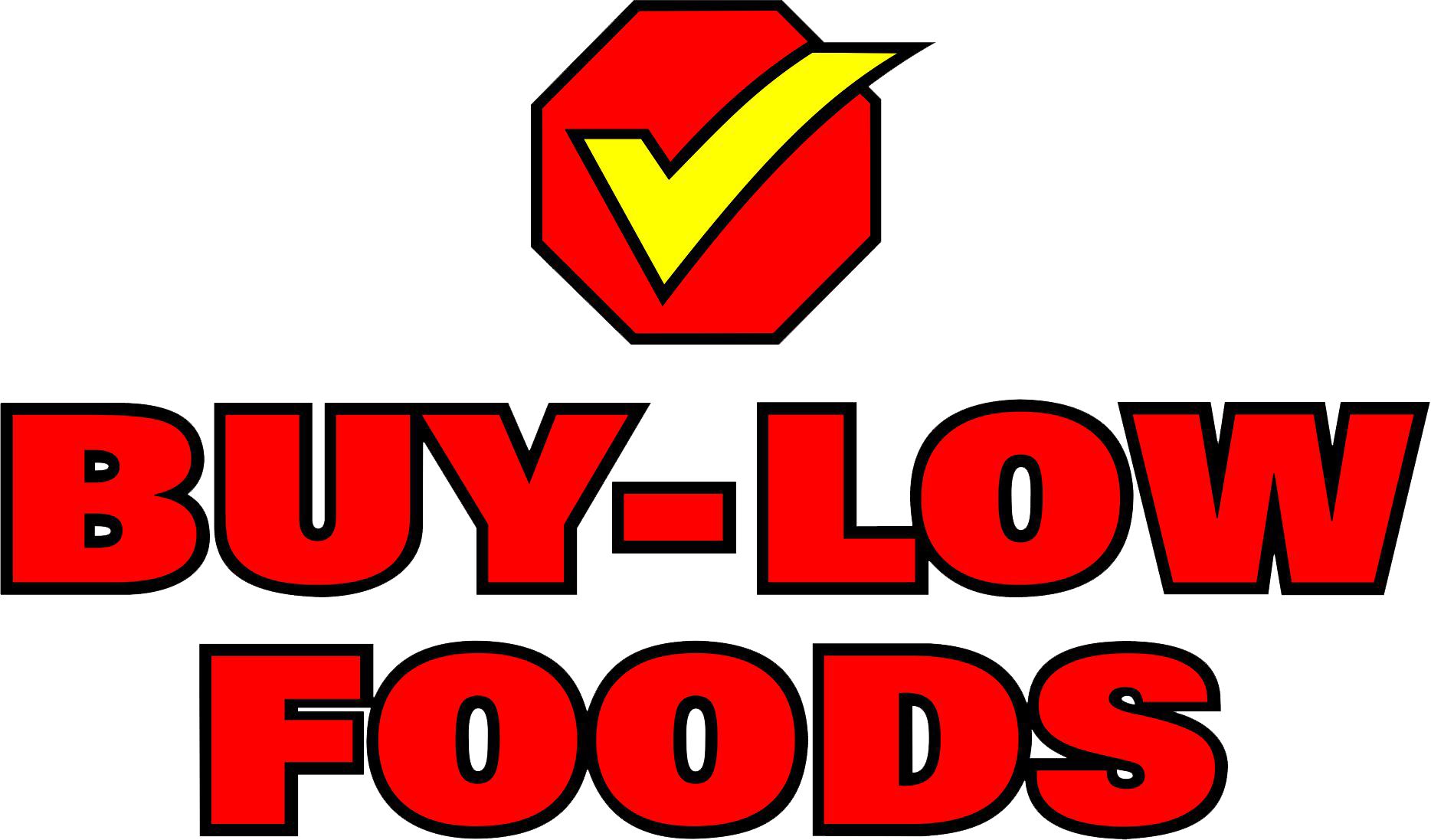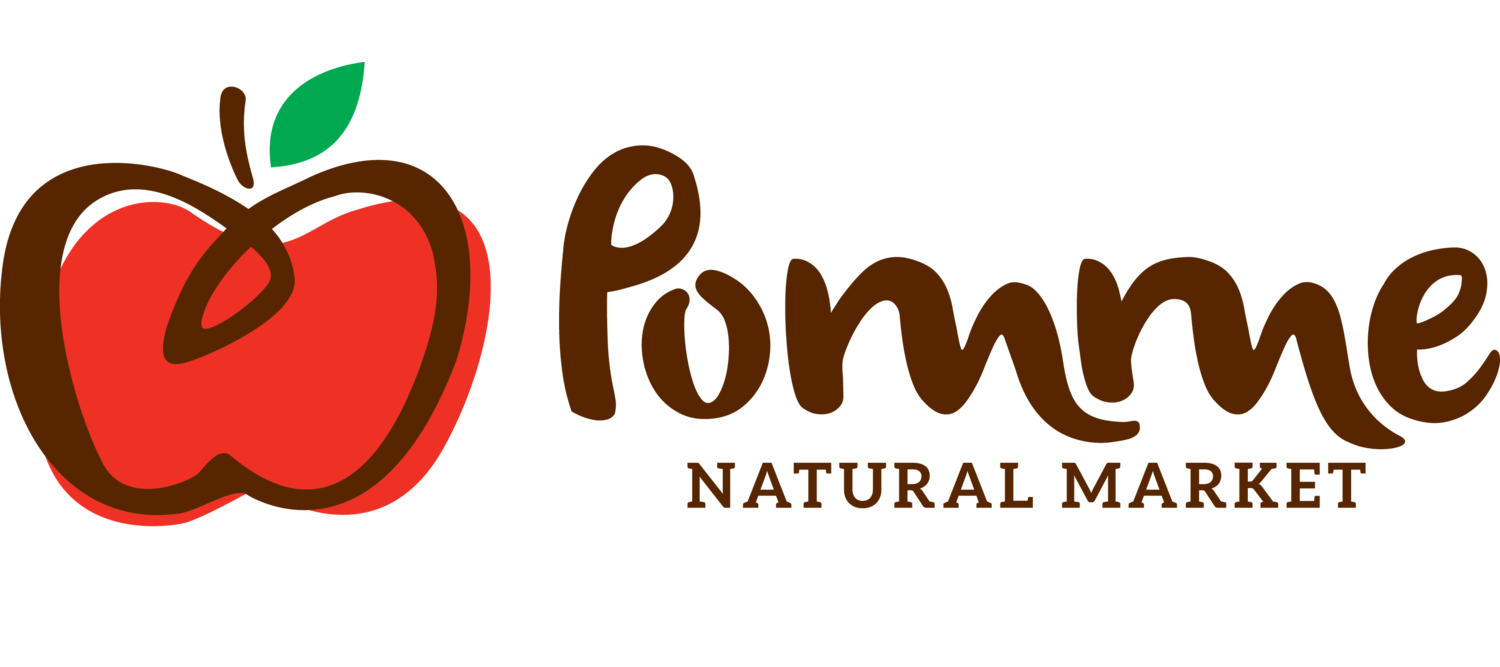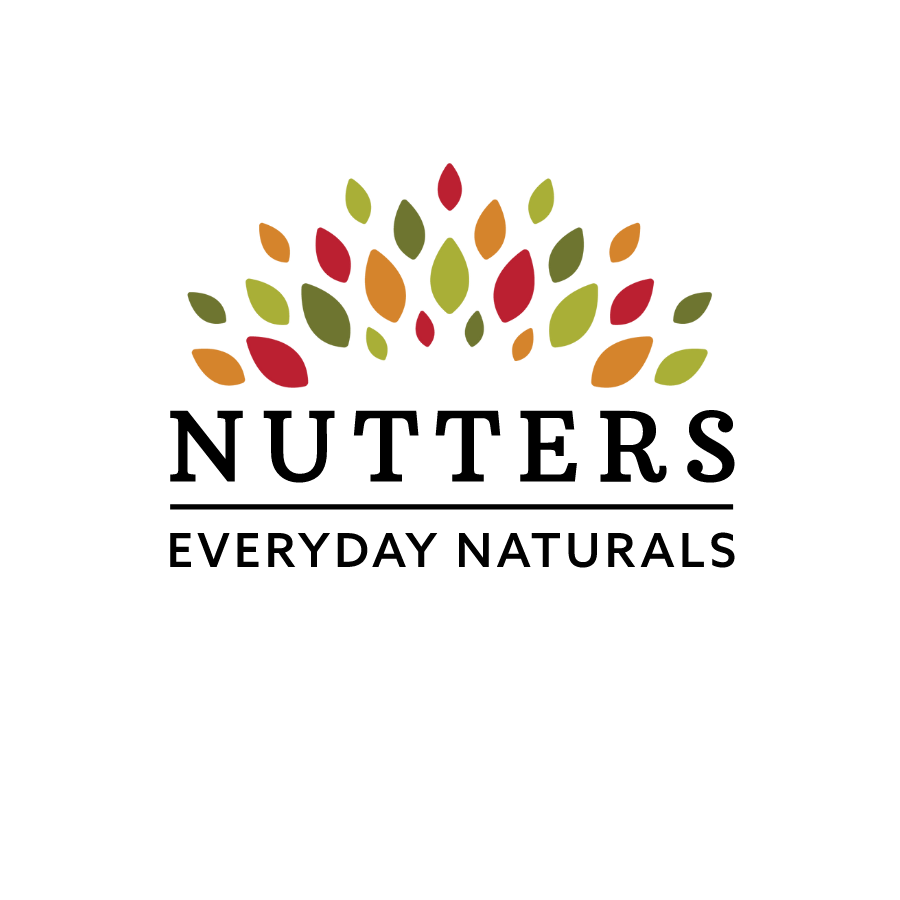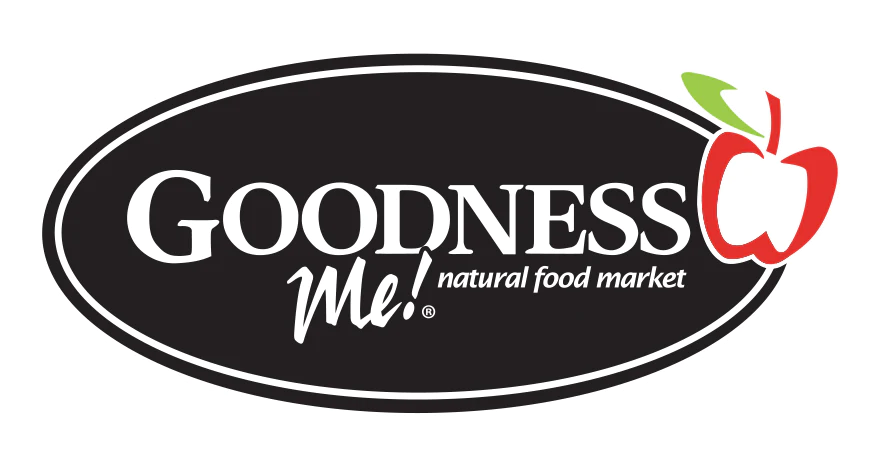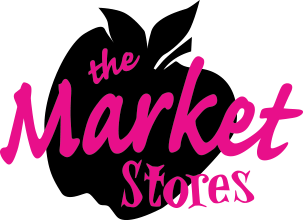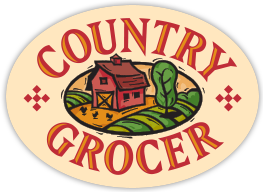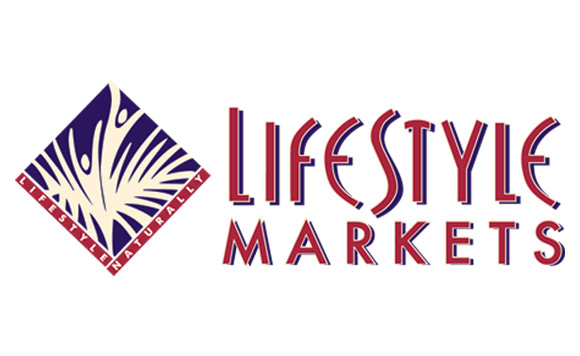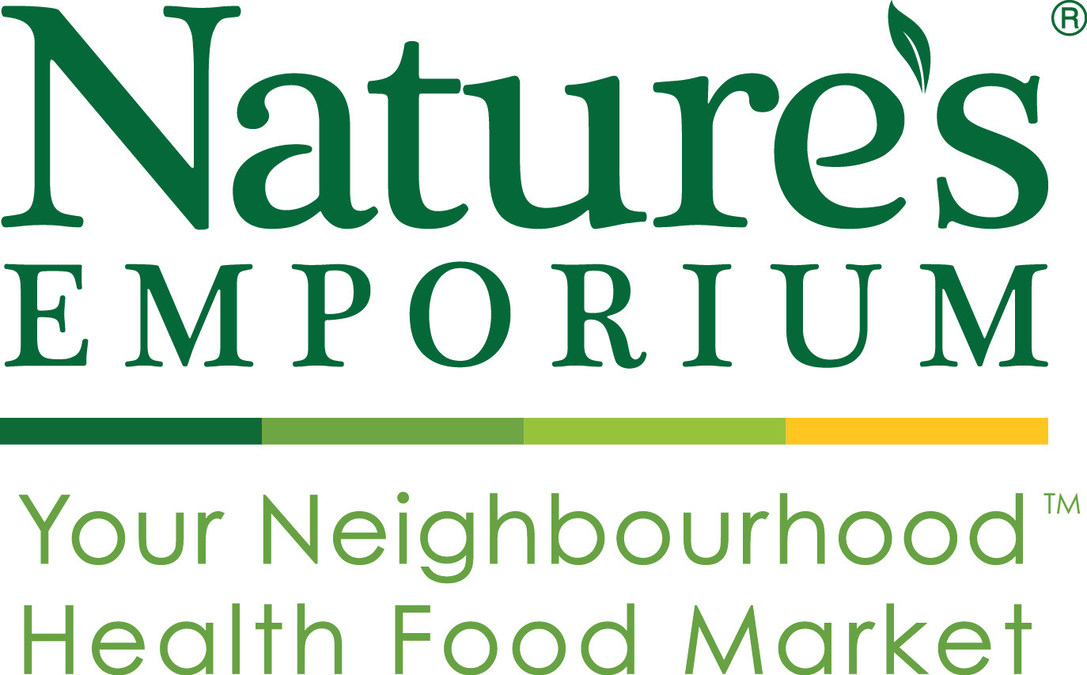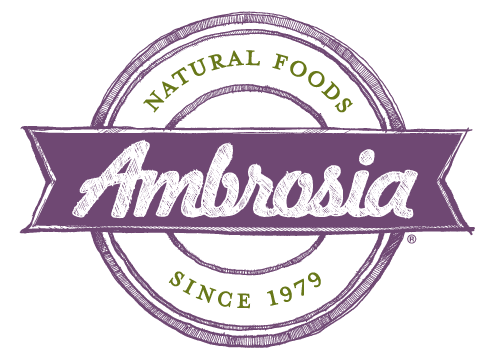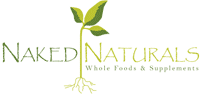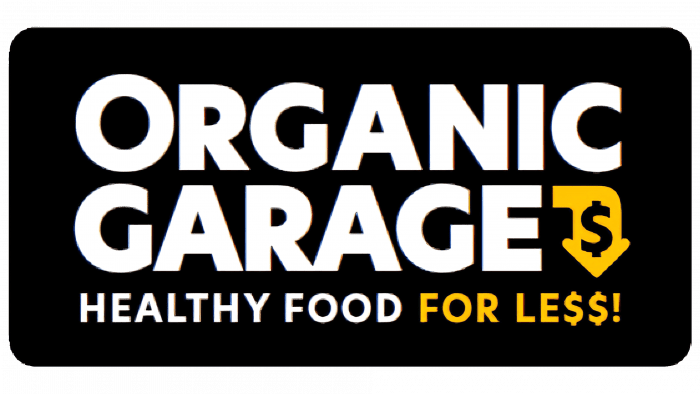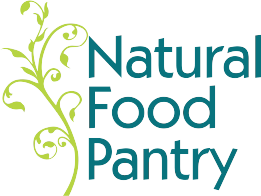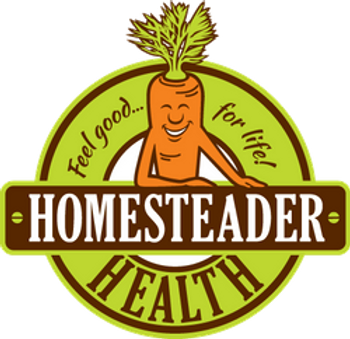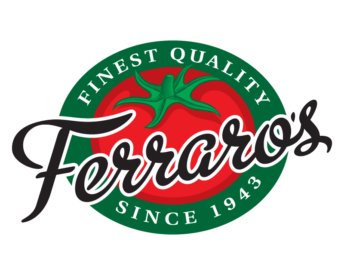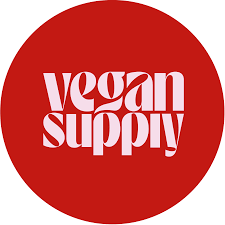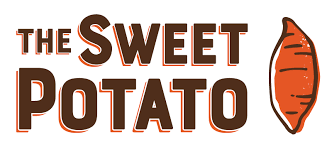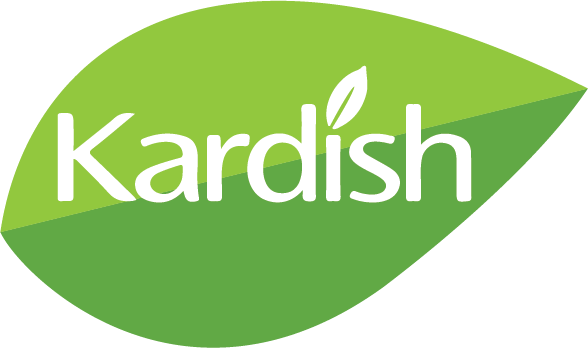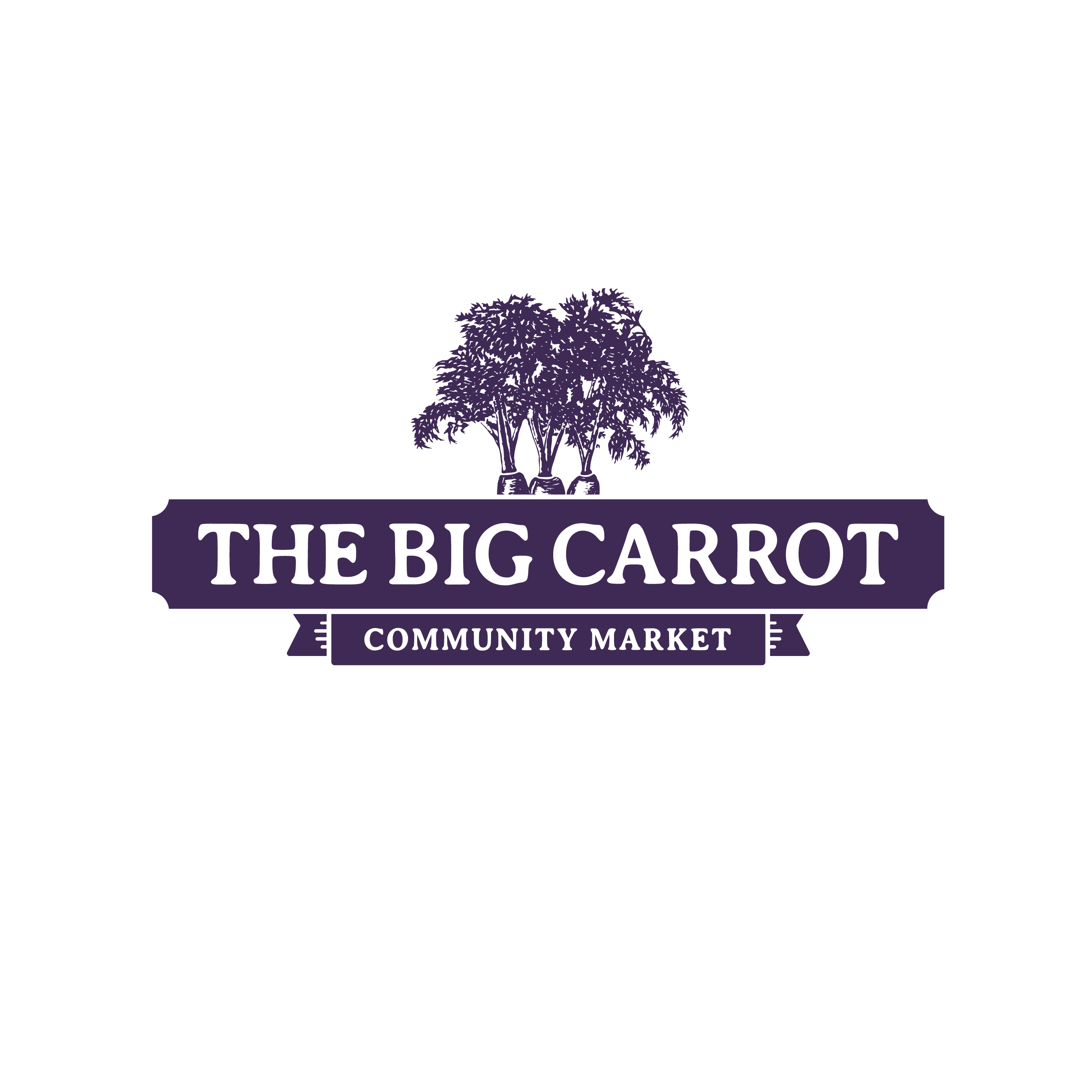 Distributor Partners
We have built solid relationships with reputable natural health distributors across Canada, allowing us to successfully represent your brand in various sales channels. Through a strategic selection process, we partner with distributors who align with your brand's goals and values, providing a solid foundation for success in the competitive natural and health market. Our established partnership enables us to effectively promote and distribute your products, reaching a wide range of consumers and increasing brand visibility.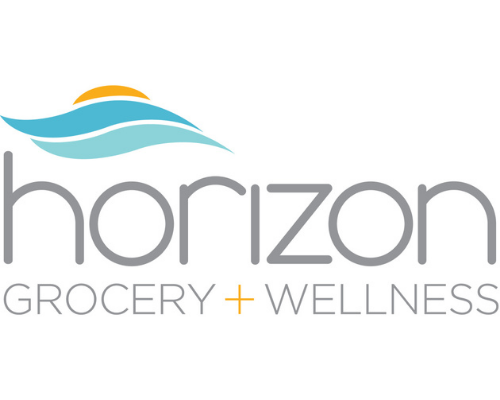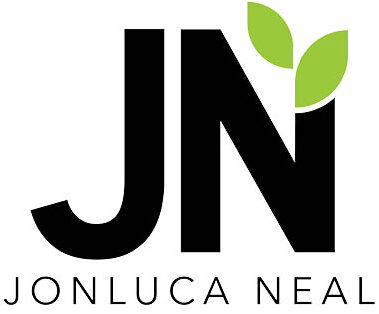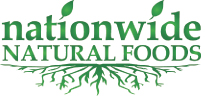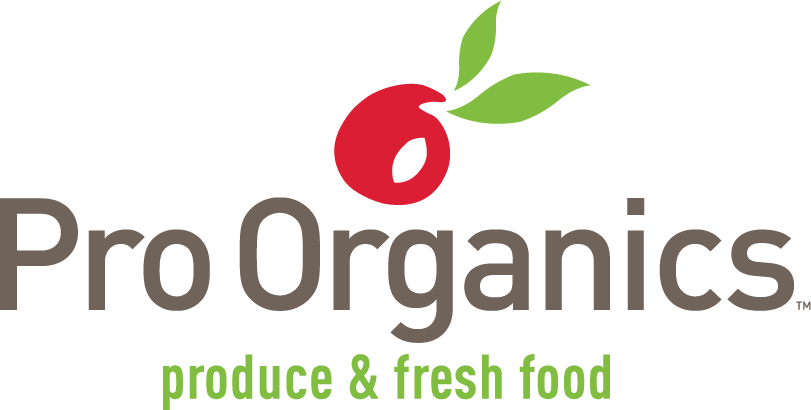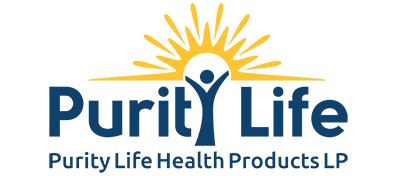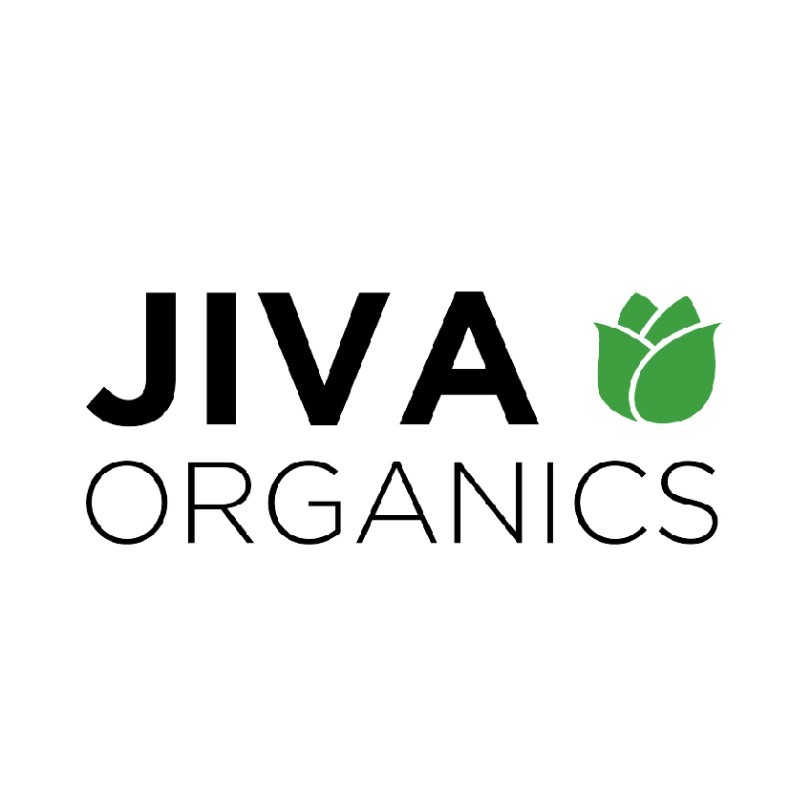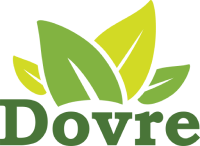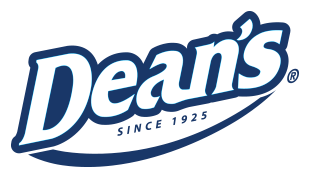 I am so glad to have partnered with Salud Brand Management to launch my brand across Canada. Their ability to open doors to retailers and distributor partners is impressive and their approach to brand development is genuine and thoughtful. Their communication and commitment have been stellar, and I trust Salud wholeheartedly.
Gina Arsens
Founder & CEO
www.yumasoy.com